Solon Market Analysis 2019 First Quarter
Solon is a city in Cuyahoga County, Ohio. According to 2010 census, it has a total population of 23,348. White population is 18,104. Black population is 2,476, and Asian population is 2,344. The average household size 2.78.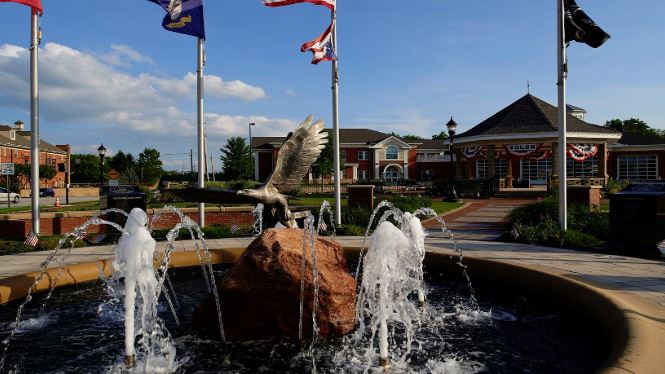 Solon is a suburb of Cleveland and is one of the best places to live in Ohio. It is an extreme comfortable place for family living with top rated public schools, low crime rate and diverse culture background. Its real estate market also reflects such positive facts. Below is 2018 and 2019 1st quarter for sale v. sold data.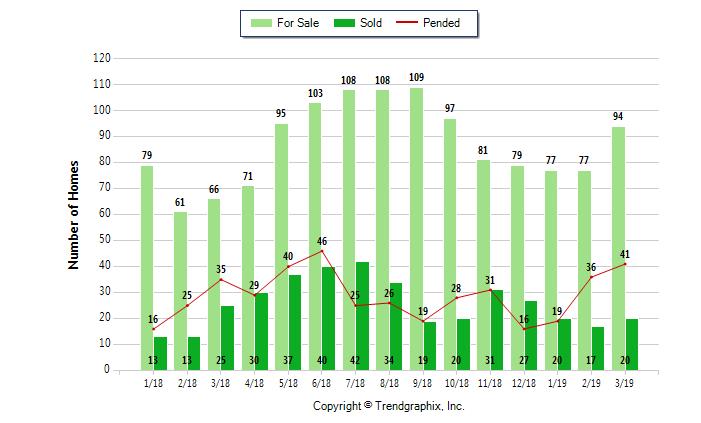 Solon houses have kept their values. Below is the average price per square foot for the same period.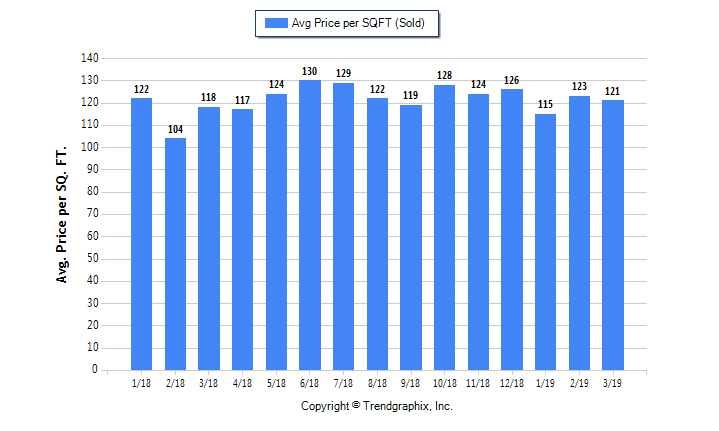 Due to a high demand, Solon houses take less time to be sold. On average, it takes only 3 months or less to sell a house. See chart below.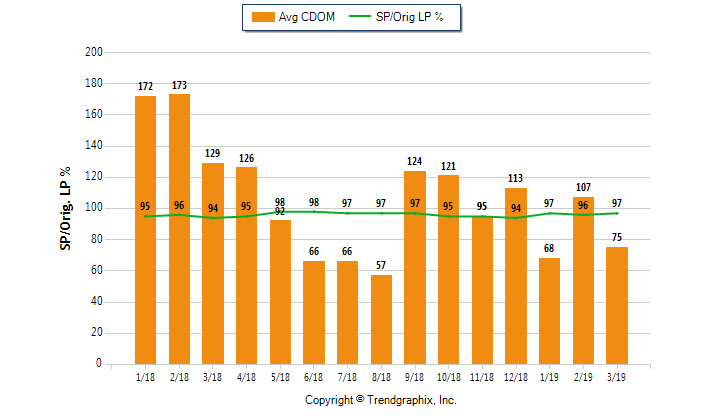 If you are interested in move to Solon or want to upgrade/downsize your housing, please contact us at 216.280.0218 or 440.835.2271 for assistance. Thank you.