Lakewood Market Analysis 2018
Jiang Real Estate has compiled a detailed market analysis of a variety of areas and suburbs in the Greater Cleveland area for 2018. This information is very useful to individuals interested in buying a home, selling a home or investing in real estate! If interested in further consultation and visiting open houses please call 440-249-0639. Our offices have a professional real estate team, legal team, and bilingual Chinese and English customer service staff members who are dedicated to serve you!
Our market analysis today is for the city of Lakewood, Ohio. This western suburb is located right in Cuyahoga county and has the third highest population of any city in the county. Lakewood has experienced significant growth and improvement in recent years. They were rated with "Continuous Improvement" by the Ohio Department of Education due to building new schools and renovating others. Additionally, the downtown Lakewood area has been a hotspot for new local businesses including retail shops and restaurants.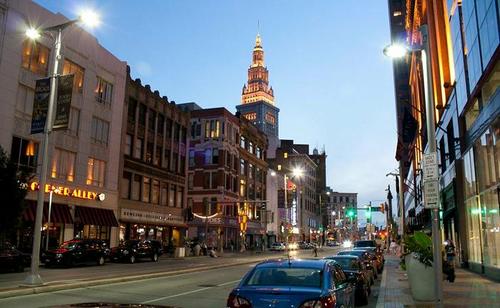 The average price per square foot in Lakewood homes increased throughout 2018 from $116 in January to $130 in December (see Figure 1). This indicates that property values are increasing in the city, which means that it is a great place to buy a home or investment property! Lakewood has many homes that are duplex or multi-family style – which provides the opportunity for additional income whether you choose to live in the home or rent it out!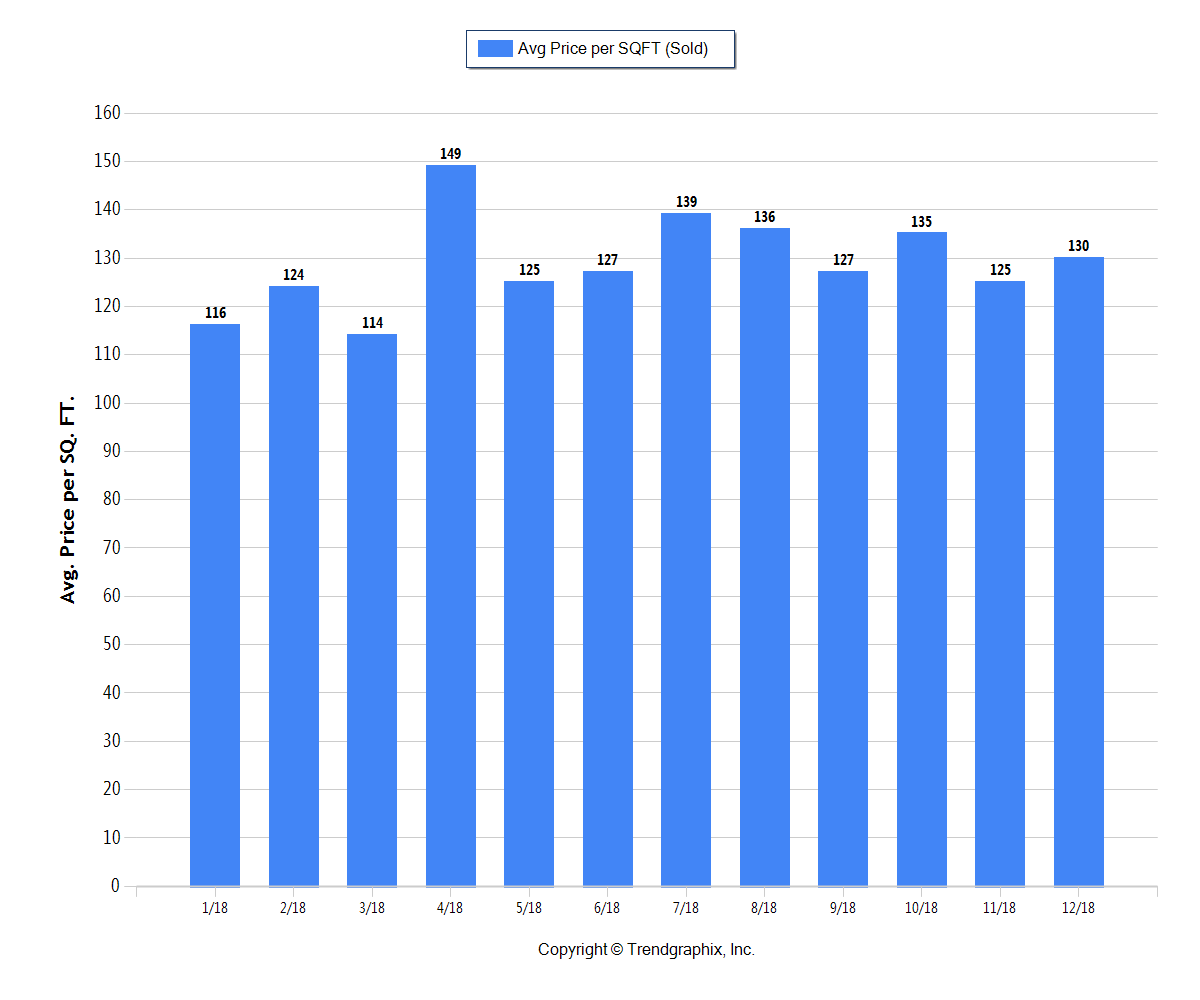 Figure 1
Lakewood's ratio of homes sold in relation to the amount of homes for sale is very high. At its peak in August 2018, 75.5% of homes on the market were sold! At the end of 2018 in December 46.5% of homes on the market were sold. (see Figure 2).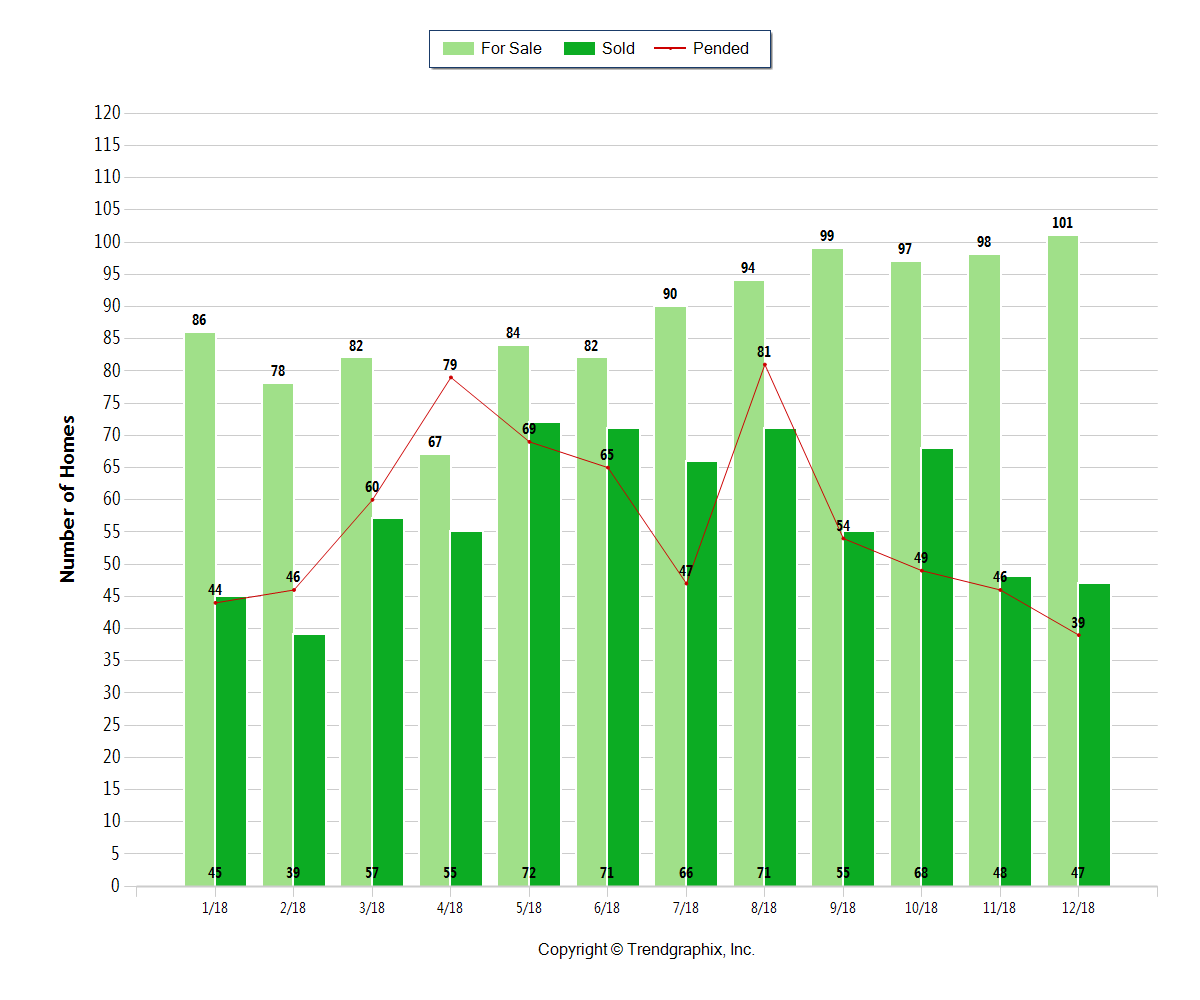 Figure 2
If you are interested in selling, buying or investing in a home in Lakewood, contact our team to get started!