Avon Market Analysis 2018
Jiang Real Estate has compiled a detailed market analysis of a variety of areas and suburbs in the Greater Cleveland area for 2018. This information is very useful to individuals interested in buying a home, selling a home or investing in real estate! If interested in further consultation and visiting open houses please call 440-249-0639. Our offices have a professional real estate team, legal team, and bilingual Chinese and English customer service staff members who are dedicated to serve you!
This analysis will discuss market trends for Avon, Ohio. Located in Lorain County, this western Cleveland suburb is growing steadily! Avon has many recently constructed homes as well as plots of land available for purchase to build your dream home. Recently opened businesses include Planet Fitness, Menard's, Swenson's, Cabela's, Duluth Trading Co. and many more! Avon is near Ohio's own Lake Erie, and has beautiful lakefront property as well.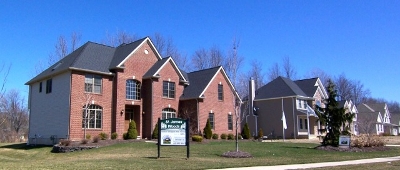 The average number of days on the market for a house in Avon, Ohio decreased significantly in 2018, beginning in January 2018 with 104 days and ending in December 2018 with 64 days (see Figure 1). This reduction in average days reflects a strong seller market and Avon's growing population and desirability as a city.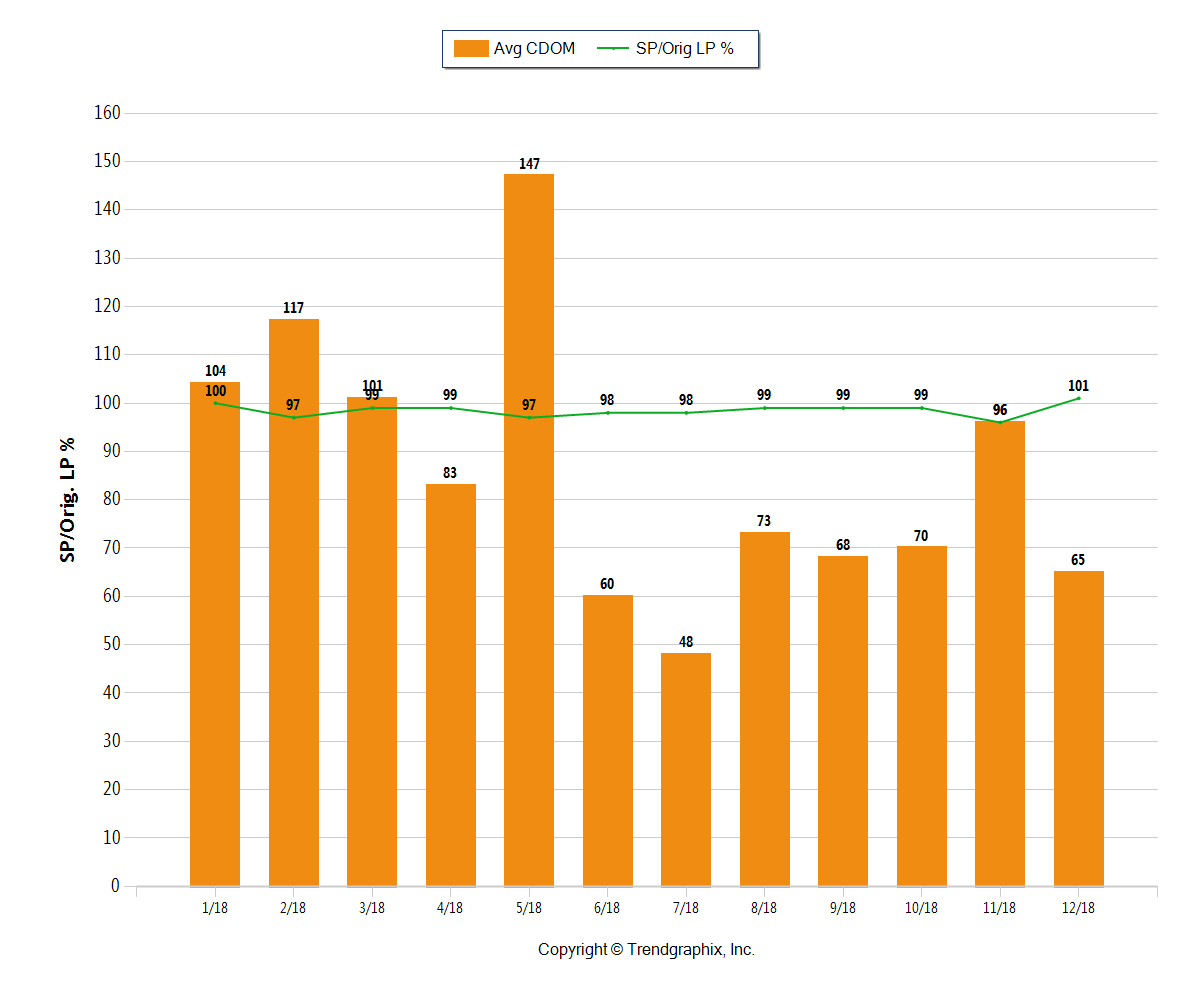 Figure 1
The average price per square foot in Avon remained stable throughout 2018. The average for the year was $132 (see Figure 2). This stable price is a positive factor, as Avon homes have held their value throughout the year and this trend will likely continue in future years.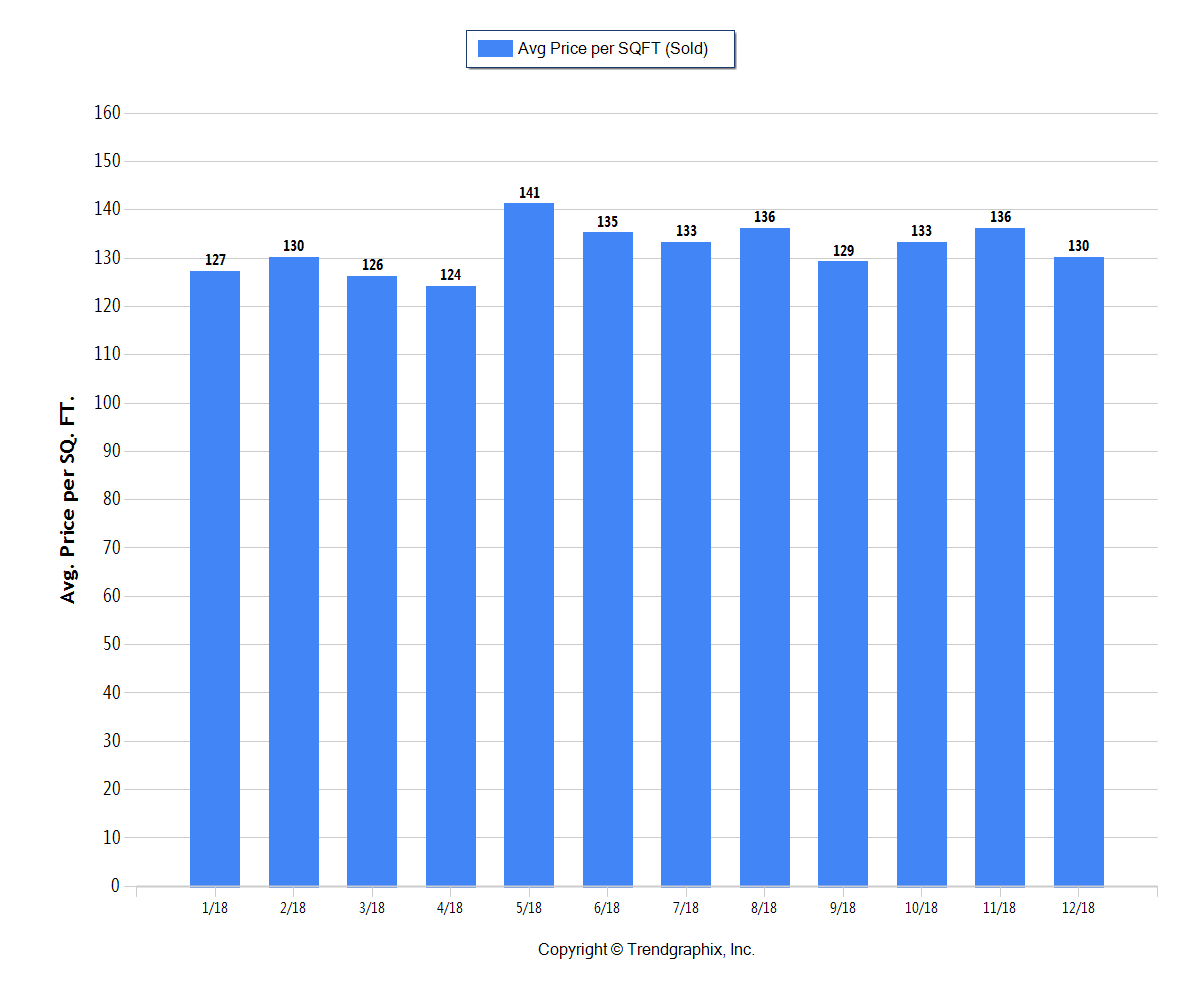 Figure 2
If you are interested in selling, buying or investing in a home in Avon, contact our team to get started!